Calling all children and young people
Our children and young people's specialist, Mary Woolley, is keen to find out information and services you would like to see to make your lives easier and more fun!
If you have any ideas that you would like to share, please e-mail Mary at newsletter@penderelstrust.org.uk
giving individual employers the help & support they need to find the right personal assistant.
Penderels Trust is proud to launch All About People, a specialist employment agency that matches individual employers with prospective personal assistants to support them with their individual living needs.
Our matching service is a paid for service and has different levels of support to meet individuals' needs.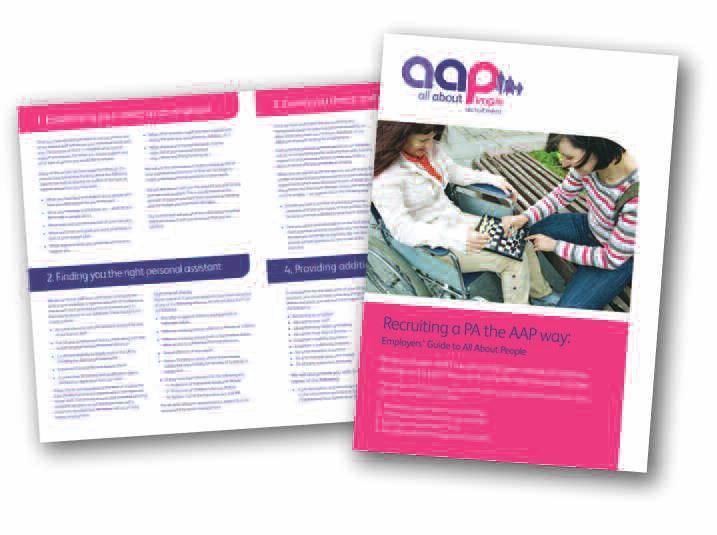 The service manager is Kirsty Ellis who can be contacted at kellis@aap-recruitment.co.uk for further information.
Launched at the beginning of April in Birmingham, Yorkshire and
Gloucestershire, All About People (AAP) has already enjoyed a significant amount of interest from both employers and personal assistants.
AAP carefully matches individuals' requirements with the specific skills and experience of personal assistants. This service saves the employer both time and money as well as giving peace of mind during what can be a daunting task.
AAP holds a register of vetted and pre-screened personal assistants who are seeking work. We also offer them training before they start their new role.
The 2010 Jonathan Beecham award winner is Ryan Bell, an 11 year old boy from Cheltenham.
Ryan is a happy, sociable boy who loves life. He has Mowat Wilson Syndrome which means he has no speech or signing. He is able to walk but only slowly and tires easily.
Ryan has outgrown his "Major Buggy". His Mum Sarah is no longer able to manoeuvre him due to his size. She has experienced her own back and shoulder problems as a result of lifting and caring for Ryan. This has stopped them from visiting places they love as they are no longer accessible in the cumbersome wheelchair provided by the NHS.
Sarah and her family are saving for the "Cheetah" active chair by R82. This glides easily giving Ryan a far smoother ride, as well as taking the strain from Mum's back. It can be adapted to fit him perfectly as he grows. In
addition, Ryan could help with self-propelling which would give him a huge sense of independence.
Terry and Jean Beecham were delighted to be able to make their award to Ryan.
Sarah said 'it has been a fabulous boost and has helped us get closer to the £1200 needed to buy the Cheetah active chair' .
Jonathan Beecham Award Winner: Ryan Bell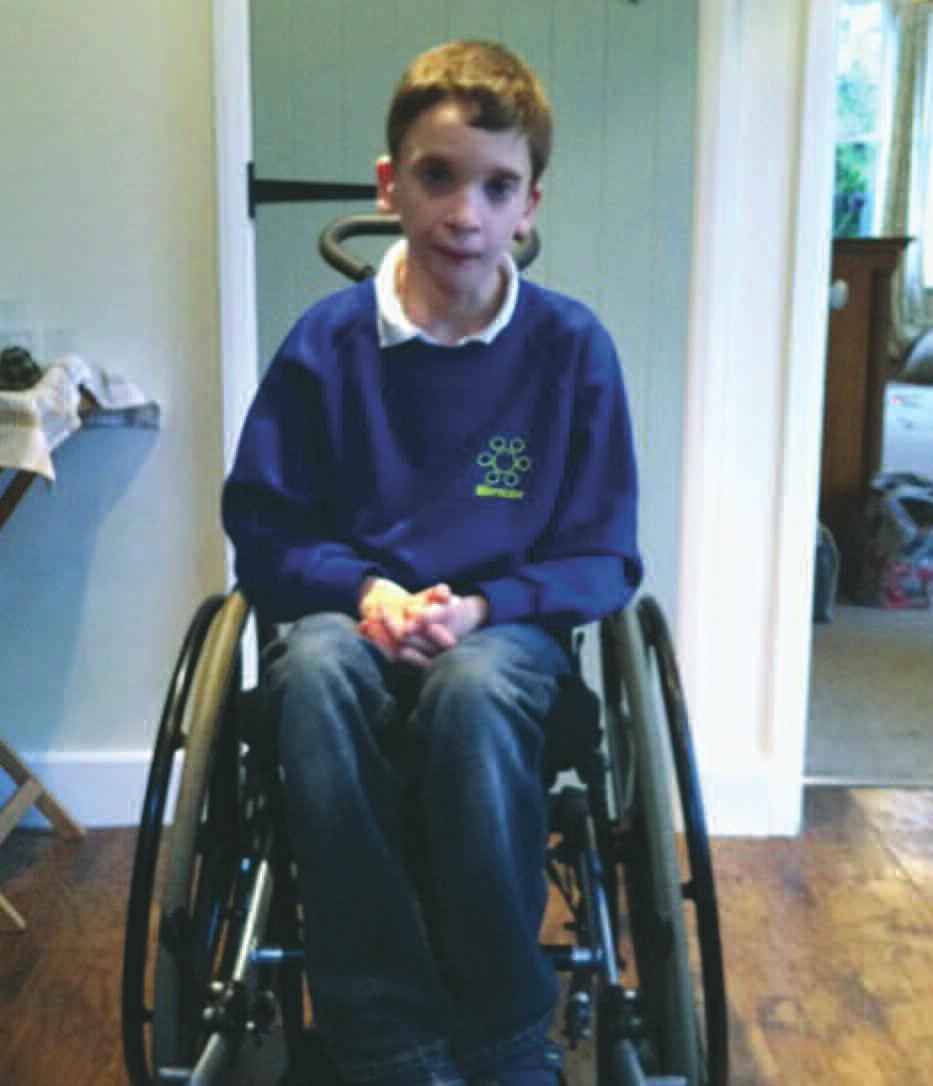 Ryan tests out the R82 Cheetah active chair.
It is with regret that we announce the sad death of Julie, sister to the late
Jonathan, in whose name this award is given.
Julie, daughter of Terry and Jean Beecham, passed away peacefully at home on 8th April 2011, aged 48 years.
Like Jonathan, Julie had no speech and was a wheelchair user. In spite of this, Julie had a warm personality and engaging smile that captivated everyone who came into contact with her.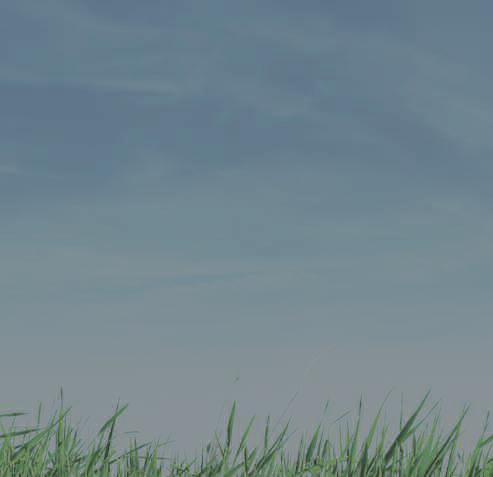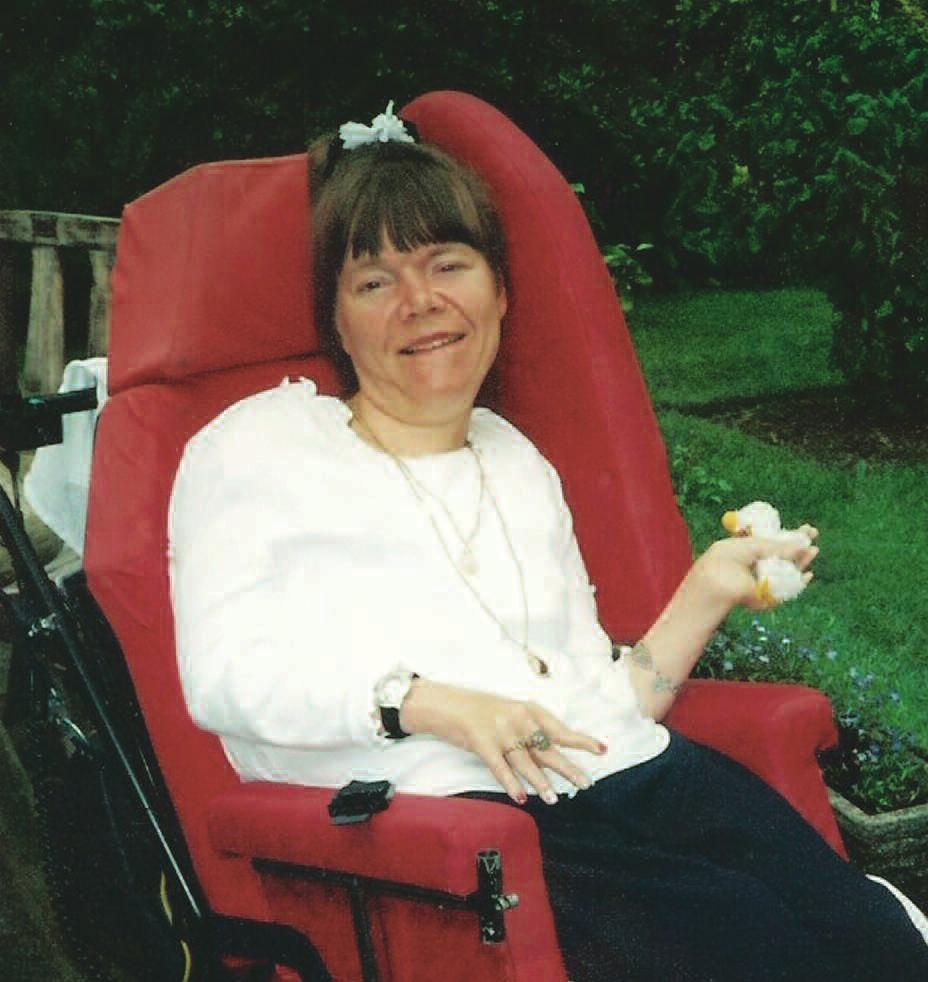 Julie was one of the first people to be supported by Penderels Trust when we began back in the late 1980s and she will be sadly missed by the team in Coventry who have got to know her very well over the years. Our thoughts go to Terry and Jean and family at this very sad time.